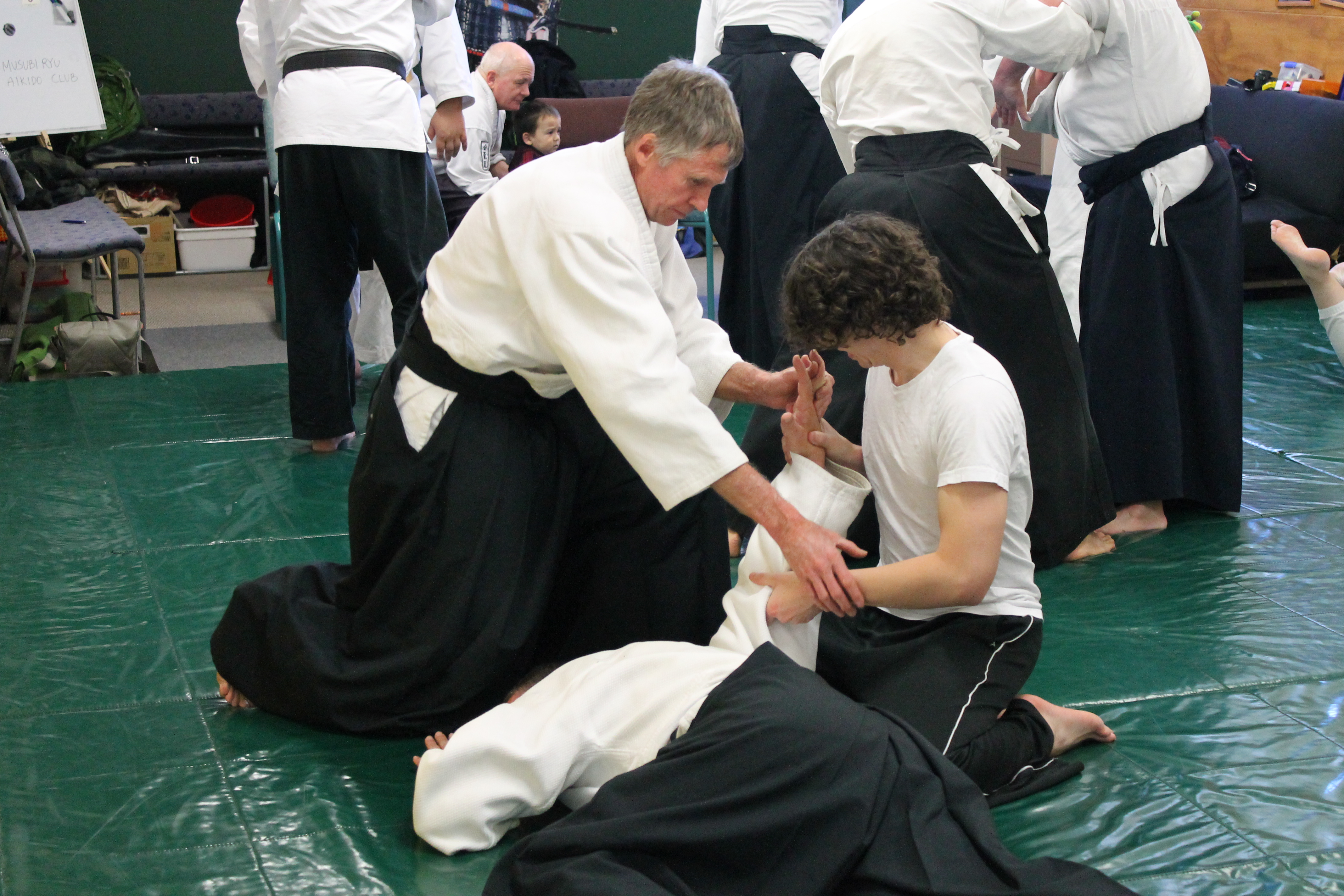 Sensei Clyde Sutton started training in Aikido training under Sensei Yohan Buiter at his Auckland Dojo. Sensei Yohan encouraged his students to train with other styles and Clyde regularly attended sessions with other clubs, including six months intensive training in the United States.
Sensei Clyde has a strong focus on efficient yet effective body movement.  Sensei Yohan was strongly influenced by the flowing style of Yamaguchi Shihan, and this has formed the foundation of Clyde's Aikido.
Sensei Clyde currently holds the rank of Yondan (4th degree black belt) and is a senior instructor for the Institute of Aikido International.